Our Mission
Our mission is to assist our clients in accessing the people, knowledge, skills and products required to safely and consistently produce wholesome, palatable fish, by the most cost-efficient, humane methods that are available, and in compliance with regulatory agencies.
Meet Our Team
Collectively, our team have over 175 years' experience in aquaculture. The AquaTactics® team are pioneers in fish health, aquaculture business management, and custom fish vaccination development. Learn more about us in the bios below.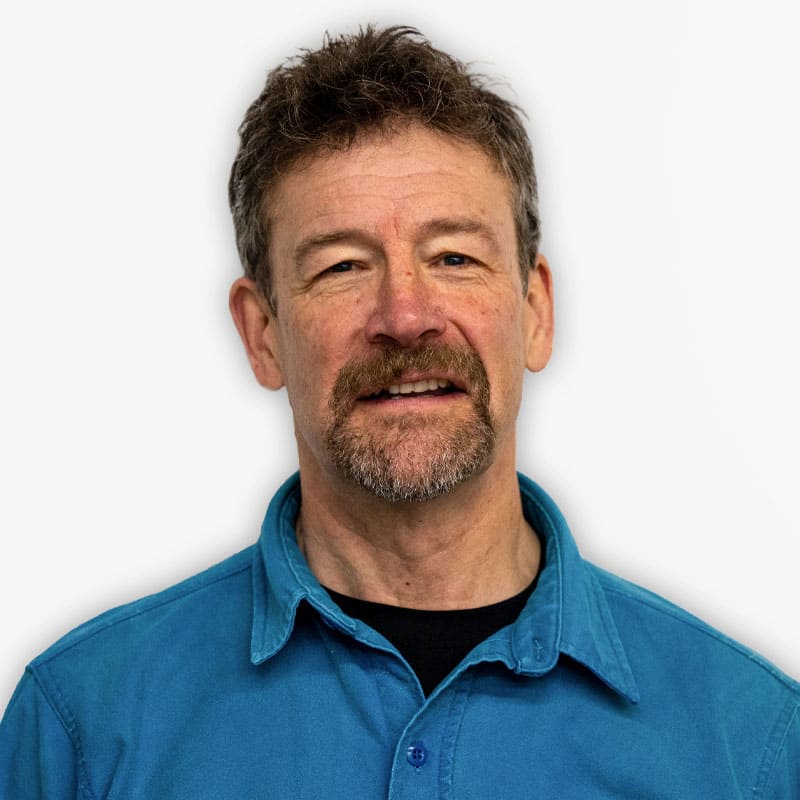 Dr. Hugh Mitchell, MS, DVM

Senior Veterinarian and Vaccine Development Manager
This email address is being protected from spambots. You need JavaScript enabled to view it.
Hugh Mitchell, MS, DVM is a veterinarian/biologist who has been working with fish diseases and fish vaccines in the field for over 30 years. He has consulted for fish hatcheries and farmers around the globe on a wide variety of fish health issues, including: "better people management for better fish health".
He pioneered vaccination mass-application injection techniques in North America in the late eighties. He has managed R&D, Technical Services, and Sales and Marketing Departments with two leading international fish vaccine companies.
He has served on several professional and government committees working for increased access to fish health tools by fish farmers and stock enhancement facilities.
He specializes in using and analyzing vaccines in the field under production conditions and will work with clients to ensure the most cost-effective vaccine solution. He is also an ardent advocate/activist of fish culture for sustainable seafood – both wild stock enhancement and private aquaculture.
He is a lecturer on aquaculture medicine and fish vaccines at AQUAMED, a continuing education summer course for veterinarians and veterinary students out of Louisiana State University.
Hugh is a co-founder of the American Association of Fish Veterinarians. He also co-founded the Aquatic Medicine Committee of the American Veterinary Medical Association.
He has a strong background in statistics and experimental design and a penchant for epidemiology (study of the movement of disease through populations) and clinical trials in production settings.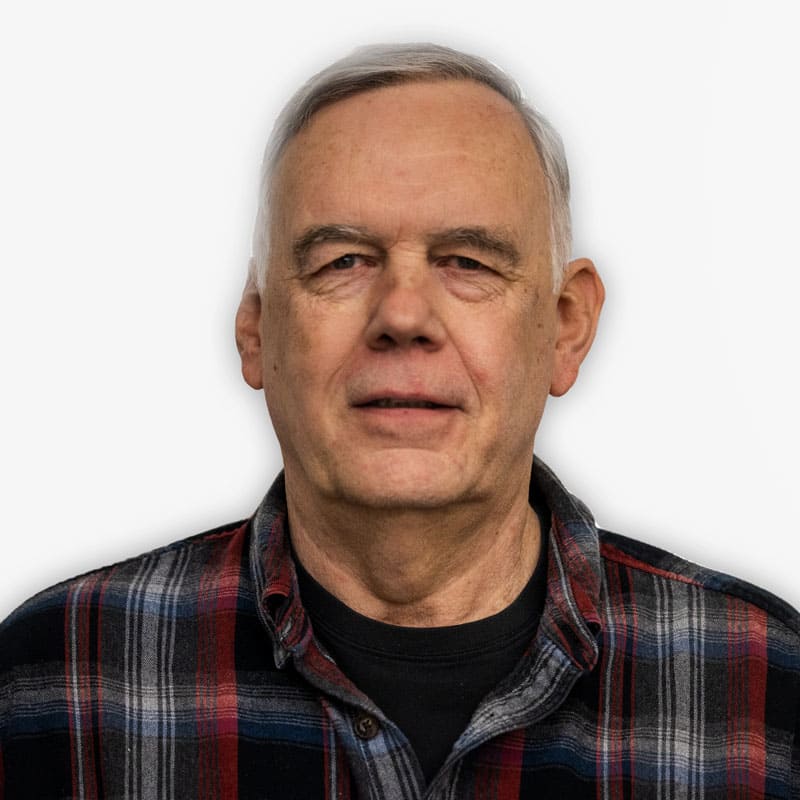 Dr. Tom Goodrich, PhD

Facility and R&D Director
This email address is being protected from spambots. You need JavaScript enabled to view it.
Tom Goodrich, PhD – received his BS in Medical Microbiology from Montana State University and his MS and PhD in Marine Microbiology from Oregon State University.
As Assistant Laboratory Director of Wildlife Vaccines Inc., he pioneered the early development and improvement of immersion vaccines against enteric red mouth disease and vibriosis for use in salmonids. He also developed the first licensed injectable vaccine using an oil-base adjuvant against furunculosis.
Later as the Laboratory Director of Biomed/Alpharma he developed the first multivalent Vibrio vaccine against coldwater vibriosis (Hitra disease) in combination with traditional Vibrio vaccine. He improved upon his earlier injectable oil-based adjuvant system which remains as the primary basis of all injectable fish vaccines on the market today. The improvements led to the development of a variety of multivalent bacterial and viral vaccines built upon the original furunculosis-vibriosis formulation.
Most recently he has been involved in the development and registration of effective anti-viral and anti-rickettsial oral vaccines for fish in Chile. In addition to Research and Development, Fermentation Development, and Production of fish vaccines, he has handled registration and regulatory affairs in the United States (US Department of Agriculture) as well as in multiple countries (Norway, United Kingdom, Ireland, Denmark, Canada, and Chile).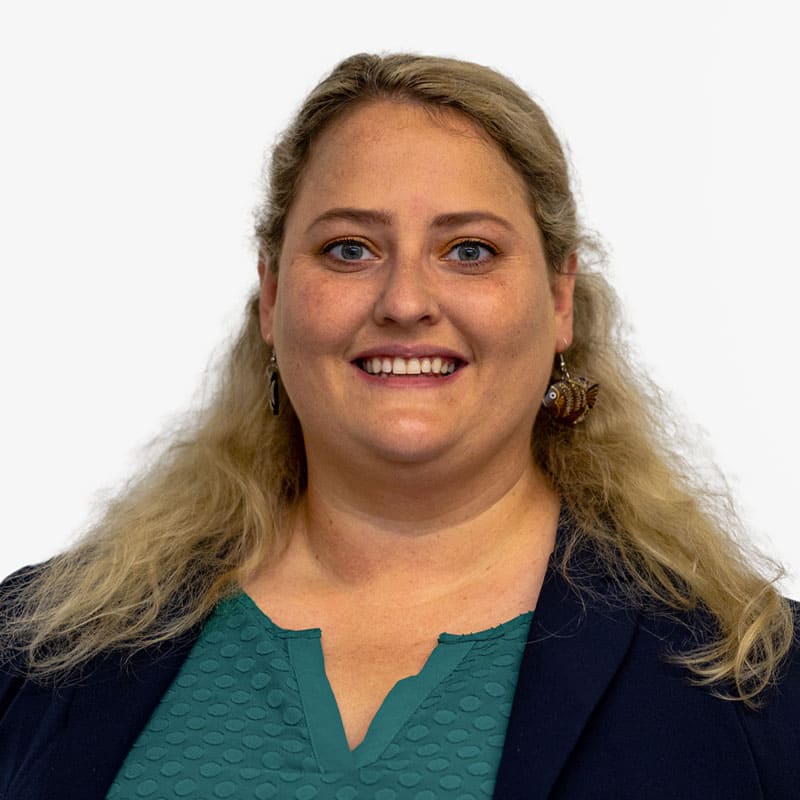 Dr. Katharine Onofryton, DVM

Fish Health & Key Account Manager and Veterinarian
This email address is being protected from spambots. You need JavaScript enabled to view it.
Dr. Katharine Onofryton, known to most as Ono, recently joined the AquaTactics® Bimeda® Team in the Summer of 2022.
She graduated with her Doctorate in Veterinary Medicine from Oregon State University in 2020 and her Bachelor's Degree in 2014 from Cornell University.
She is originally from Phoenix, Arizona, but spent many of her formative years romping around the Northwoods of Wisconsin.
She has been able to gain experience in several aquaculture species, and her pursuits have taken her around the world learning the intricacies of fish culture.
Dr. Ono is excited to be part of AquaTactics® Bimeda® and bolster the application of disease prevention technology, such as vaccines, in fish culture. She believes that U.S. Aquaculture has huge potential and hopes to see the US become a leader in finfish aquaculture one day.
Dr. Ono loves traveling, skiing (water + snow), SCUBA diving with her fiancé, watching hockey, and making bread.